JOIN OUR FACEBOOK GROUP
Join our official Facebook group, network with other owners, and stay up-to-date with Caribe news.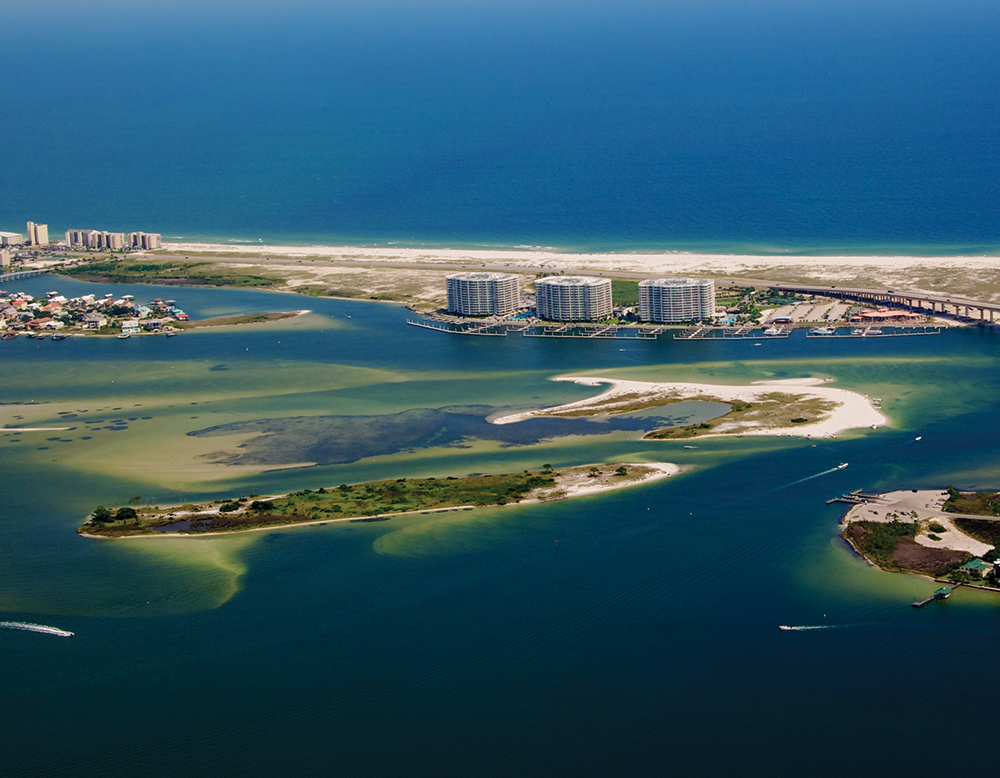 LAZY RIVER DECK AND MINI-GOLF COURSE PROGRESS
We are pleased to announce that we have made significant progress with the renovation of the lazy river and mini-golf course. Our team has been hard at work to ensure that the renovations are completed in a timely and efficient manner while still maintaining the high level of quality that your guests have come to expect from us. We are excited to share with you two time-lapse videos of the renovation process, which showcase the amount of effort and dedication that has gone into this project. Keep an eye out for more updates coming soon.