JOIN OUR FACEBOOK GROUP
Join our official Facebook group, network with other owners, and stay up-to-date with Caribe news.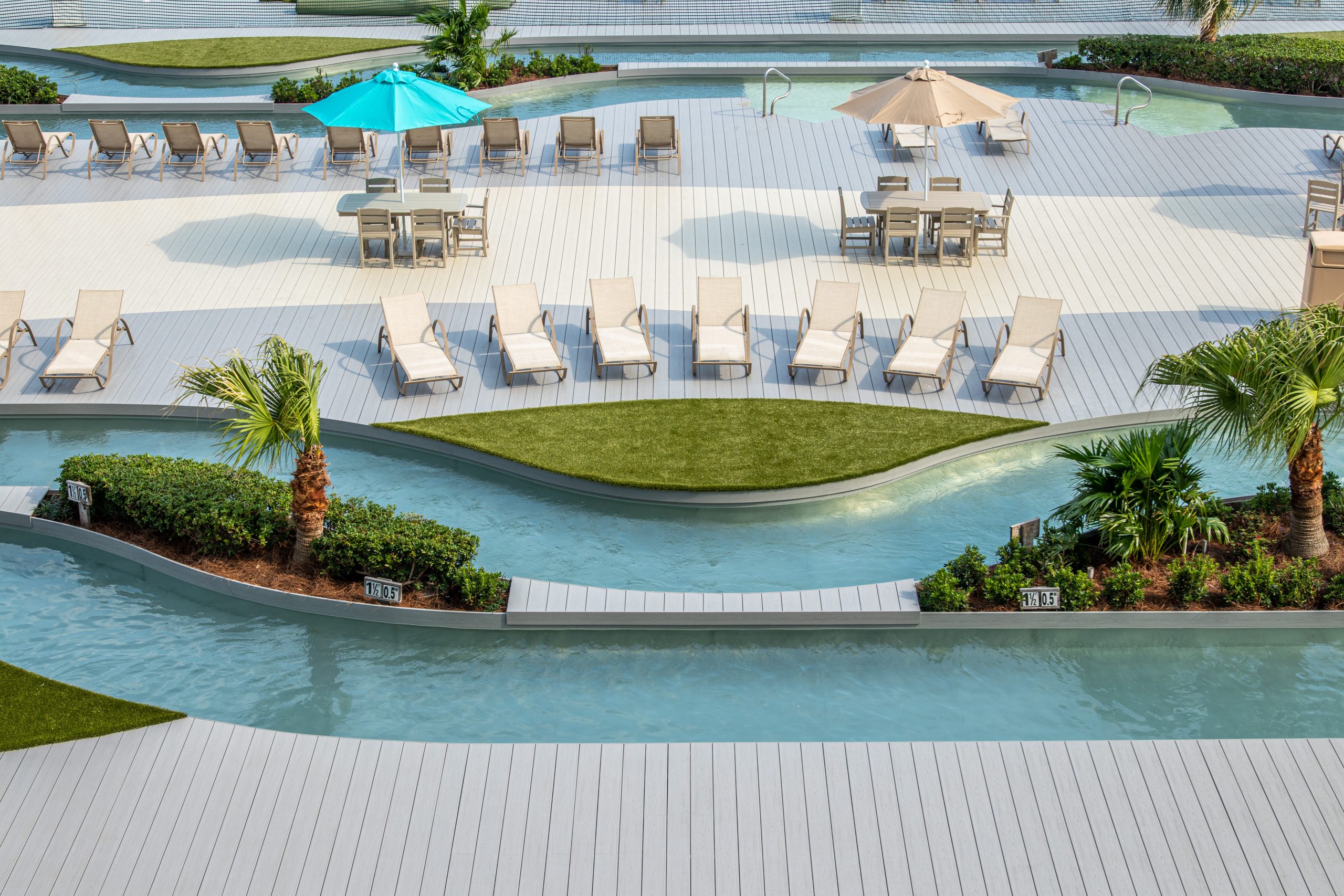 BOARD MEMBER APPLICATION 2024
We invite you to become an integral part of the Caribe Resort community by becoming a Board Member in 2024. Serving on the board is an excellent opportunity to contribute your insights, ideas, and expertise to shape the future of our beautiful resort.
Click on the link below to start your application.