Annual Meeting Announcements
Please be advised that the nineteenth annual Caribe Resort Condo Owners Association (COA) meeting will be held on Saturday, February 20, 2021, at 1:00 pm. The location & agenda is TBD.
Thank you to Joe, Amy in Accounting's husband, for providing this video. 
Announcements
Please check out our Updates page for all of the latest things happening at Caribe Resort. The Updates page is full of helpful information and maintenance events that may affect you or your guests.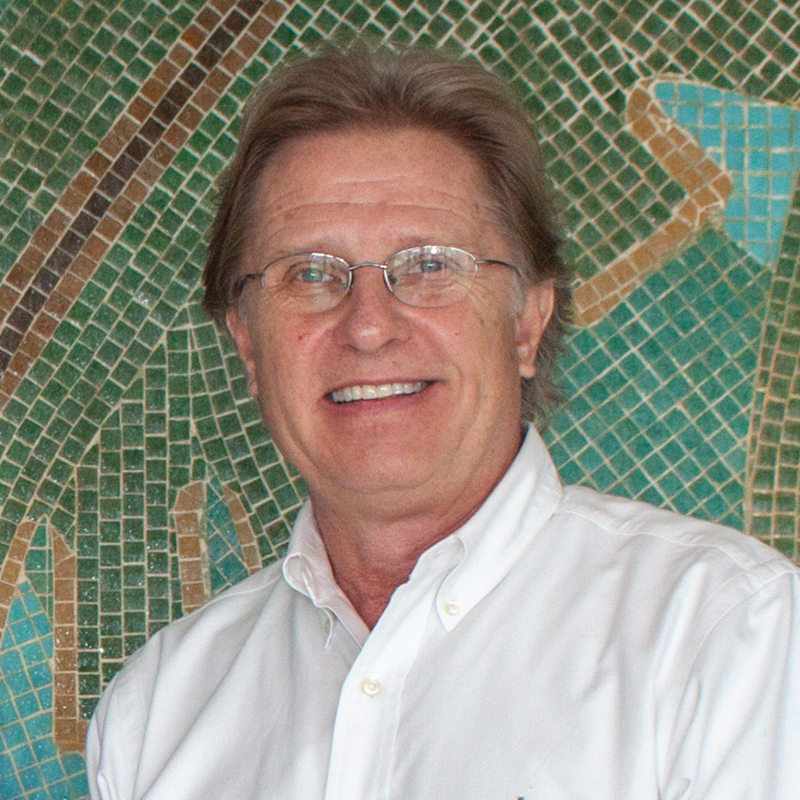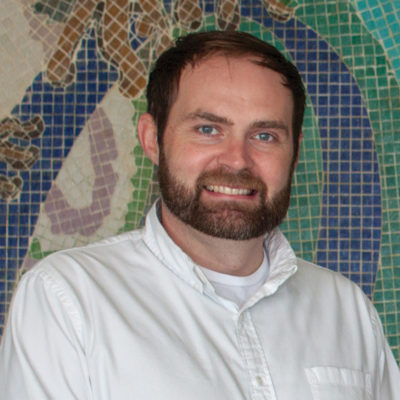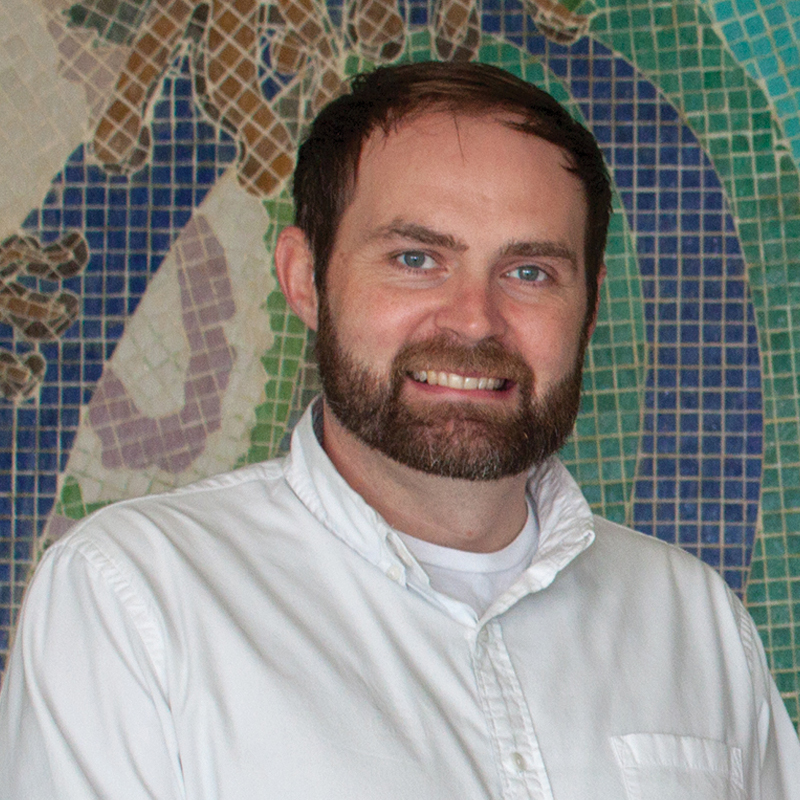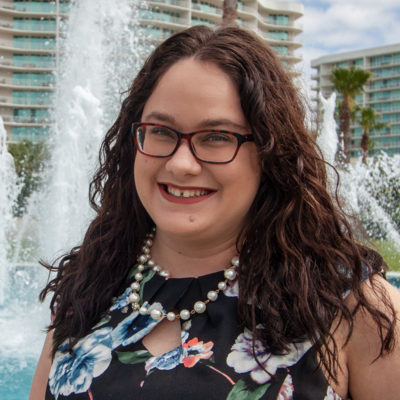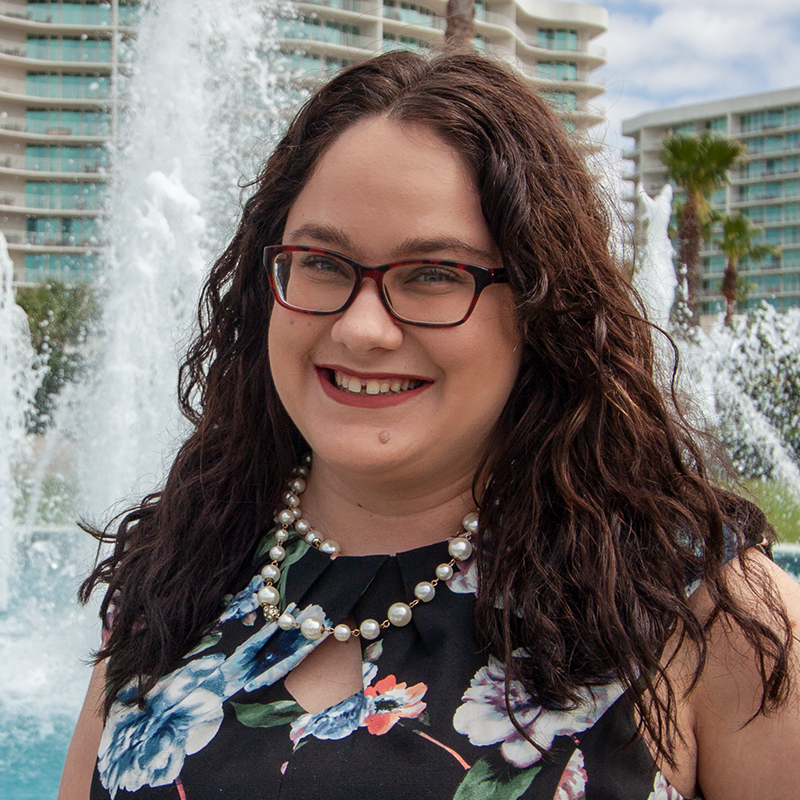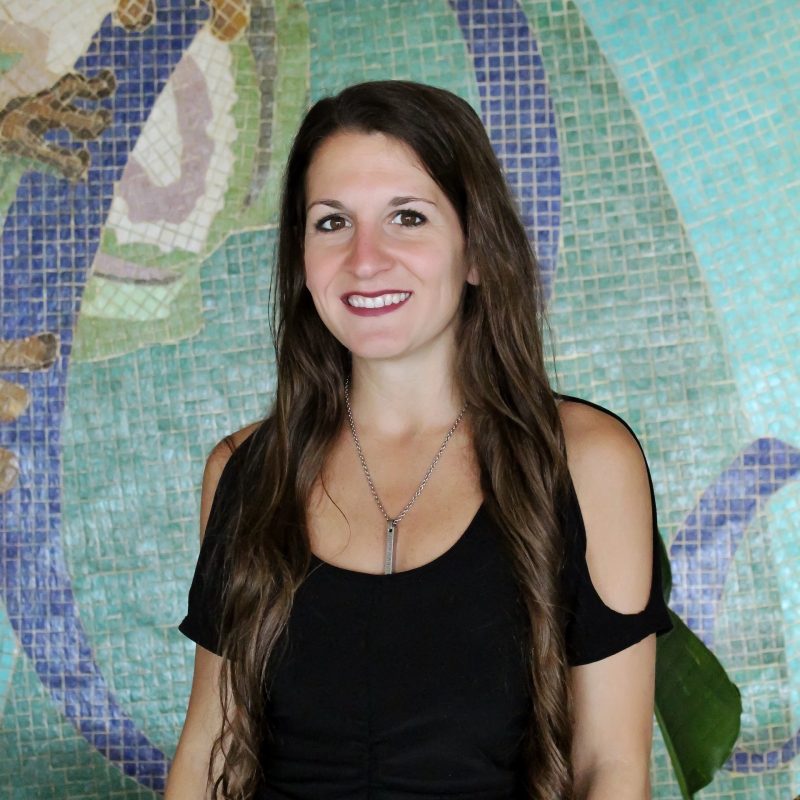 Documents Find the most requested documents pertaining to the Caribe Resort Owner's Association.
Updates Stay up-to-date on changes at Caribe Resort and items concerning the COA by viewing this page regularly.
Rental Program Become a part of the Caribe Realty Community by joining our Rental Program.