For Your Records
Below are the most requested documents pertaining to the Caribe Resort Owner's Association.
Condo Documents
These documents provide general information and guidelines about the Caribe Resort property.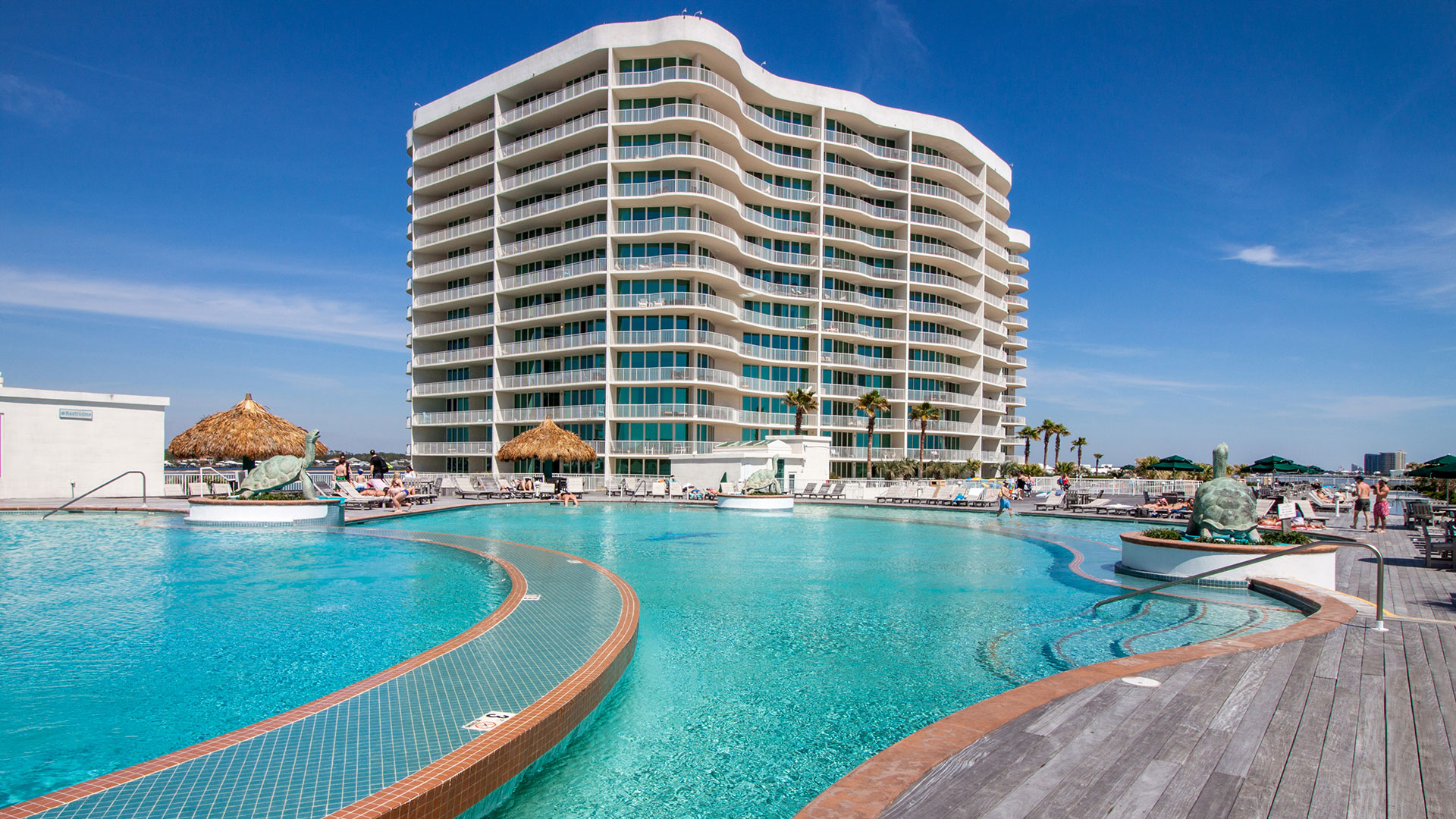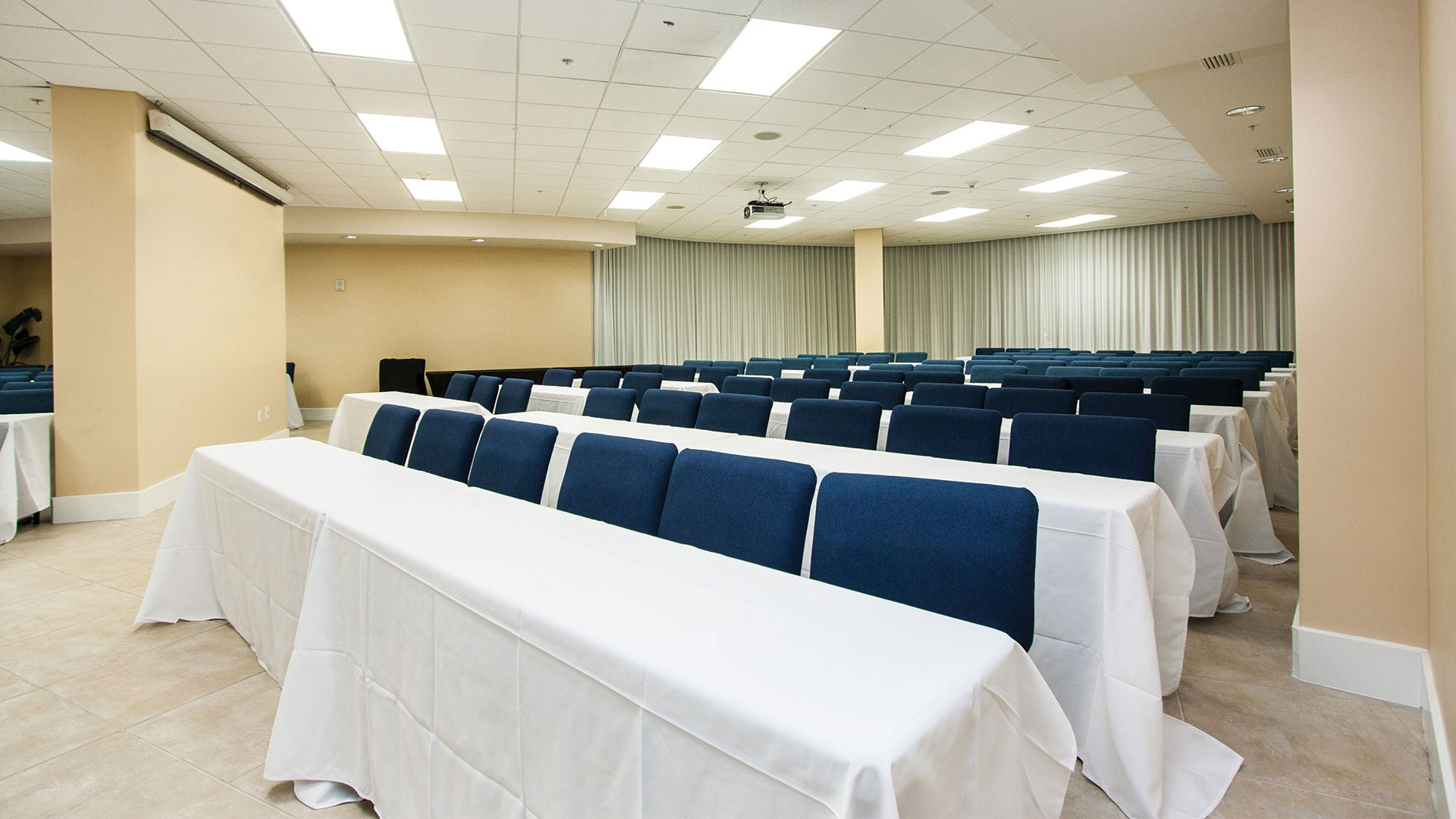 Association Meeting Documents
The Annual Owner's Meeting is held the third Saturday of February each year. The sixteenth annual meeting will be held Saturday, February 16, 2019. Our agenda is to be determined.
Owner Forms
Please keep your information up-to-date with these forms.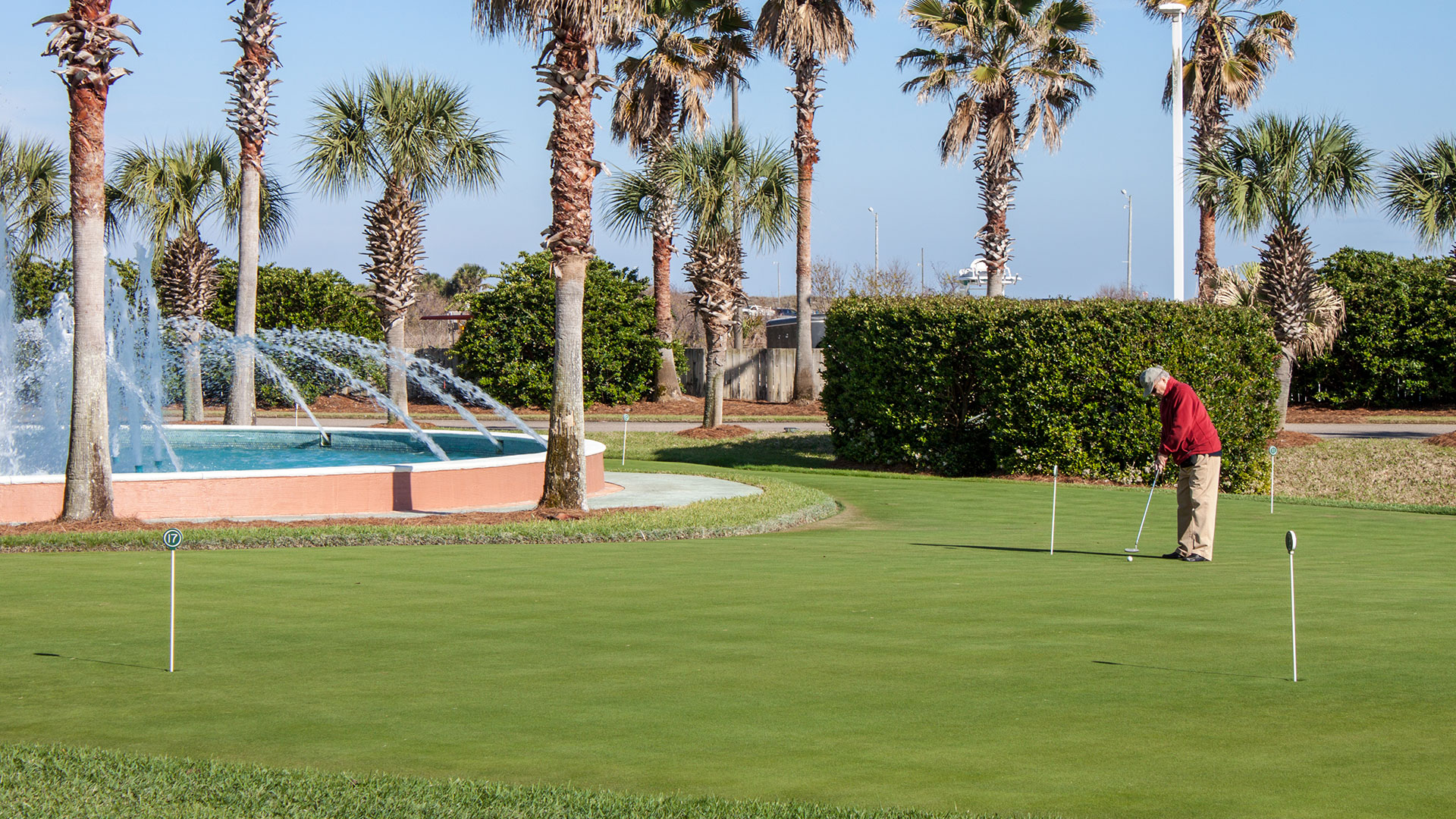 Floor Plans
Review the different floor plans for the various condominiums at Caribe Resort.