Welcome to Our New
Caribe Quarterly
A Letter From Our GM
Dear Caribe Owners,
We are buckling down for a busy summer season! The resort will be at full capacity and I want to remind everyone to have a safe and fun time at the best resort on the Gulf Coast. We welcome all of our owners and guests this summer and hope for another year of weather cooperation.
Parking will be challenging on the heavy weekends – cars will be parked on the side-lanes throughout the resort. Passes are limited when at full capacity and employees, trailers, and overflow guests are required to park at the marina.
Improvements will continue to be made around the property throughout this year. The new splash pad behind C tower is open and another trolley has been purchased for owner and guest convenience. The corridor carpet installation in C tower has been delayed until the end of the busy season. This winter our team will be working on the lazy river deck to both resurface and repair the substructure. Please be careful and protect your feet – we have had reports of splinters.
We are seeing increasing unit values and few condos available for sale, making this a true seller's market. In some cases, condos have appreciated by 10% in the past twelve months and we anticipate a continued positive trend. As mentioned in the annual homeowners meeting, we are in the preliminary stages of designing tower E (east of tower D) and will release information as it becomes available.
We wish you a safe and happy summer and look forward to serving you and your guests!
Sincerely,
Stan Szapiel, General Manager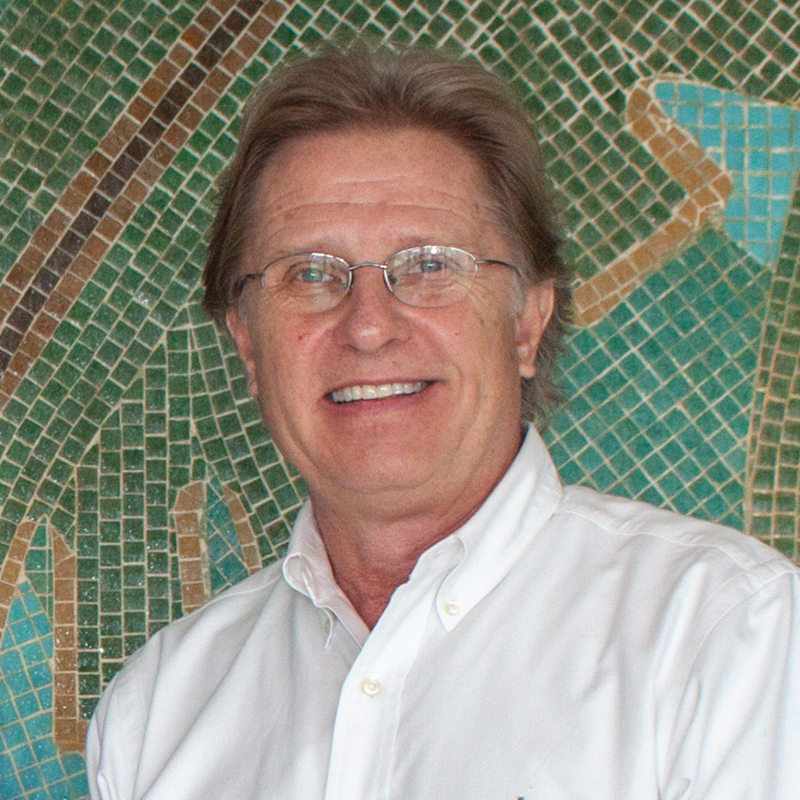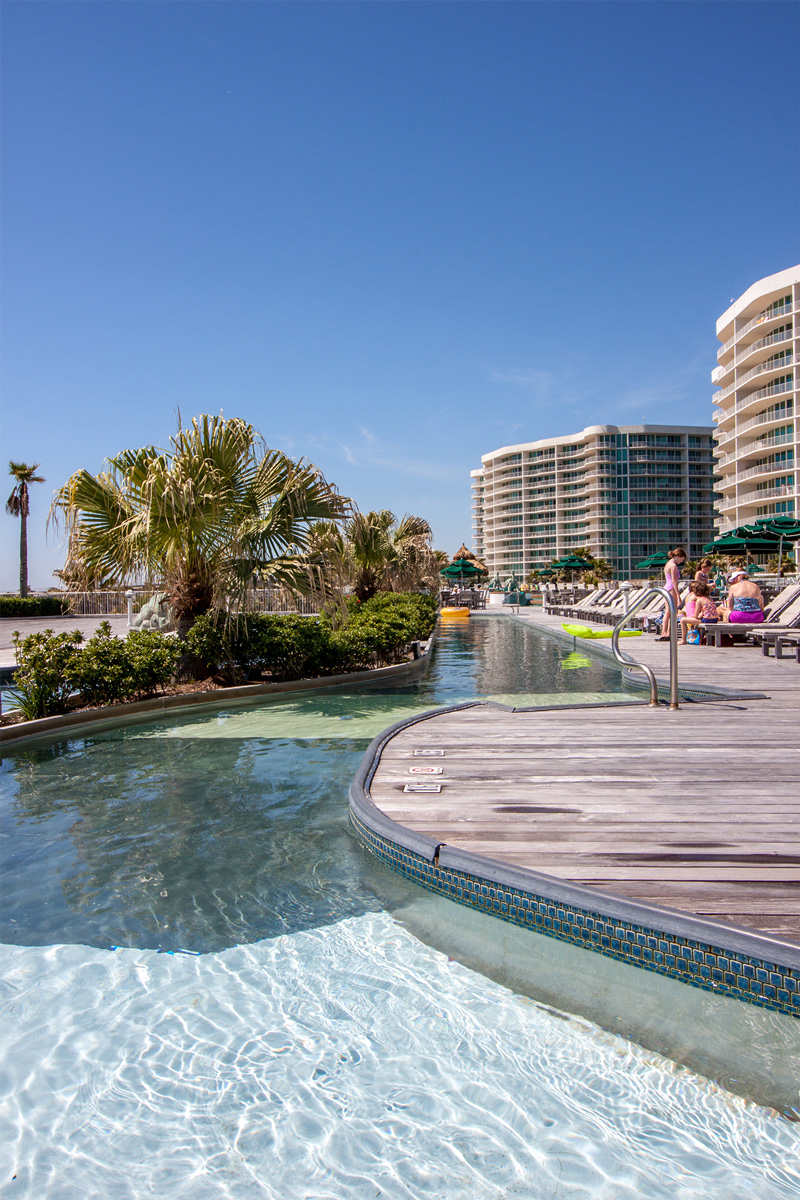 Website Upgrades
Design
The visual appeal of our websites is more crucial than ever. As our market shifts to include Millennials, site content is taking a back seat to aesthetics. Studies show web design influences 87% of Millennials buying decisions, and the site's photography affects a staggering 92% of their purchases. We've responded by modernizing our web design, updating property photos, and creating additional features to catch Millenial's attention in the microseconds of their day. For more information on this study, click here.
Live Chat
Our resort and marina sites now include a live chat feature, making it easier to get answers from our front desk during the online booking process – even during the work day when phone calls are impractical for some guests. Since we launched this new feature, we have seen a significant amount of response with over 2,000 conversations generated since May 1st.
Blogs
We've implemented blogs for each of our websites – designed to improve our search engine visibility. Our blogs cover what's new at the resort, local events, and general information helpful to your guests.
New Rental Program
Lower Commission
We have recently made changes to our Caribe Realty rental program. We've lowered our commission rate from 30% to 25% – putting more money back in your pocket.  We now offer a maintenance program for just $25 per month, which includes light bulbs, batteries, A/C filter changes, and minor maintenance calls. For more information about the maintenance program, contact Angela or Kip.
Complimentary Boat Slips
We are also excited to announce that we offer complimentary boat slip use for owners on our rental program, as well as guests that book directly with Caribe Realty. Our boat slips are only complimentary during your stay, however, we offer discounted rates for long-term use. For more details on our boat slip policy, download our information sheet below.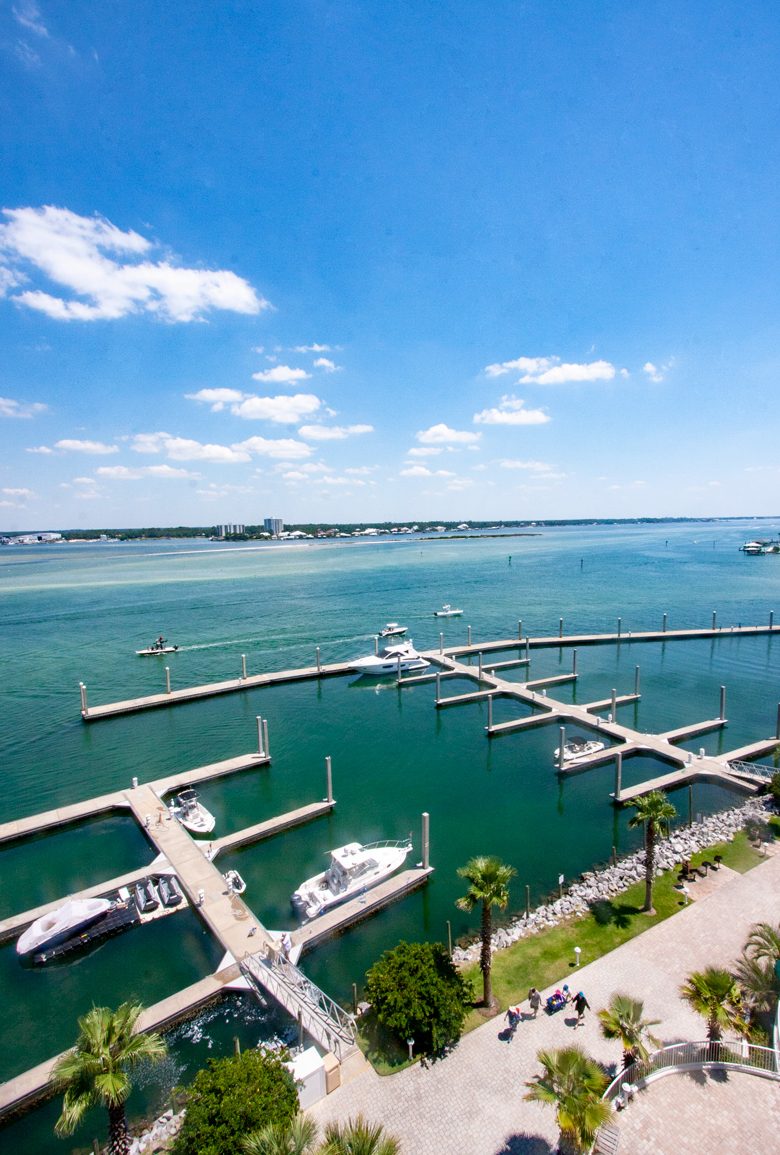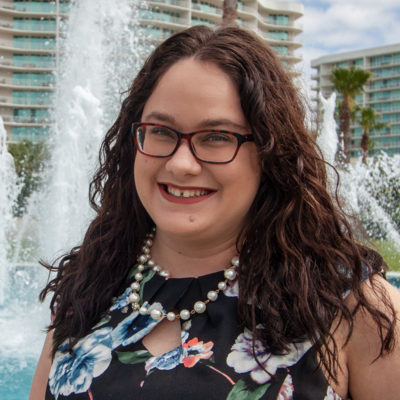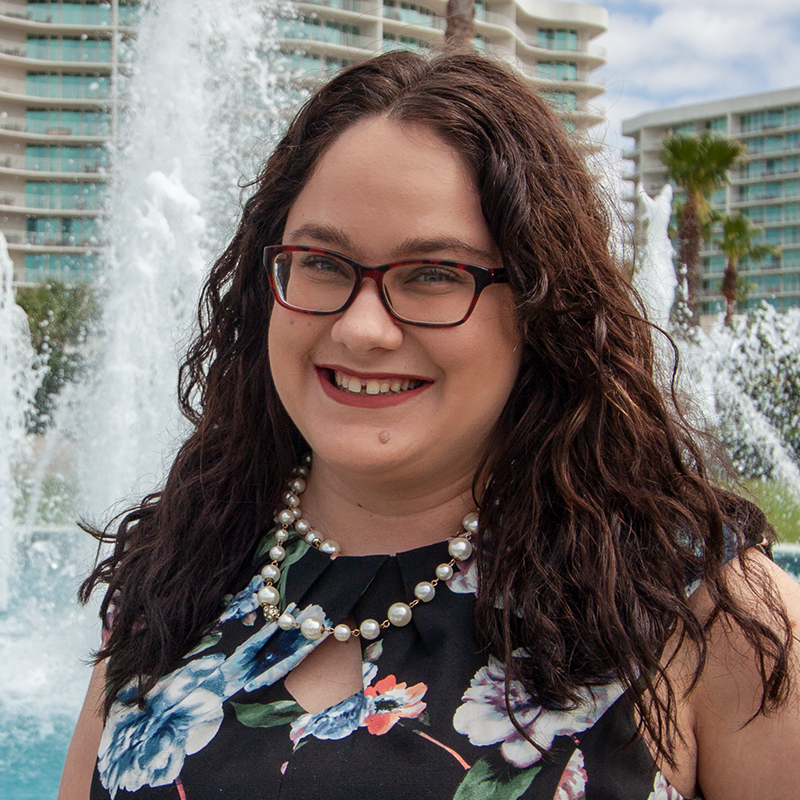 Tips From Owner Relations
As summer heats up and guests arrive, it's important to know who has access to your condo. If you have a rental management company or family members you wish to have access to your unit, we need to have a Key Authorization form on file for them. If you need to add or change your existing key authorizations, print the attached form below. This can also be found in the Documents section of the Owner's website. Please be advised that any keys released are $5 each.
Looking Forward
New Property-Wide WiFi
Guests view WiFi as an essential utility – not a feature. With the call for high-speed service increasing every season, we regularly upgrade our technology to meet the rising demand. We are transitioning to a new property-wide WiFi system that will bring faster speeds, deliver better coverage, and create a more secure internet browsing experience. From the moment you arrive at the resort, whether you are by the pool or in your unit, you will never need to reconnect to our WiFi.
New Security System
We dedicate ourselves to protecting your investment. Our I.T. department is updating the security camera system around the property, delivering higher quality video and filling in potential blind-spots. Our team plans to install 48 new cameras before the end of summer in the C & D buildings, focusing primarily on the parking decks and pool areas.
New DISH Hoppers
As demonstrated in the last association meeting, we are offering an optional television upgrade available before next season. With the DISH Hopper's interactive guide, you will be able to speak into your remote to search for your favorite shows. Enjoy access to free on-demand content and an expanded channel selection. You can DVR from any room and watch movies and sports at your leisure. More information and pricing will be available soon.