Welcome to the
Caribe Quarterly
A Letter From Our GM
Happy Holidays to all Caribe Owners!
We would like to wish everyone a very Merry Christmas and a Happy New Year! We have completed several big projects this year, and have several more planned for the winter months through 2019. We are excited to have made progress in refurbishing the balconies, fire sprinkler system, and pool equipment repairs; along with new carpet in the C corridors, a splash pad, new trolley, and numerous other property repairs. We have already begun refurbishing the lazy river deck to fix the substructure and eliminate the splinter problem that became an issue this past year.
In real estate sales, we have seen a decrease in the number of property transactions from 66 in 2017, to 48 in 2018, however, the average property sales price increased 5%. After the board approved moving 10% of COA's dues income to a reserve account, primary residency buyers now have the ability to make a 5% down payment. Refinancing options have become more flexible due to these budgetary changes and government-backed mortgages.
We are looking forward to more property improvements throughout 2019! As owners, we hope you enjoy your property as much as we are proud to serve you.
Happy Holidays,
Stan Szapiel
General Manager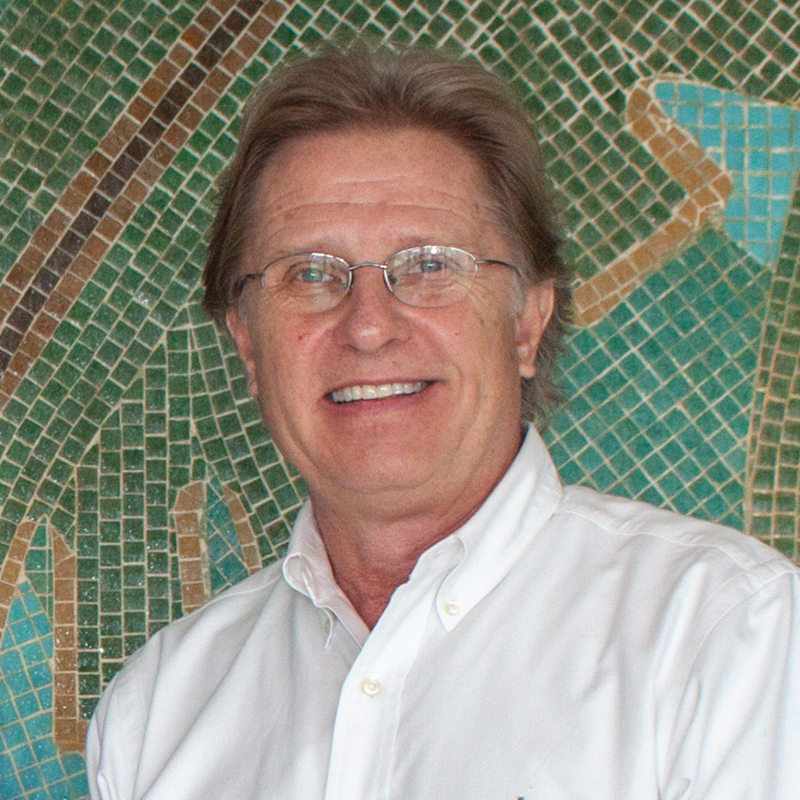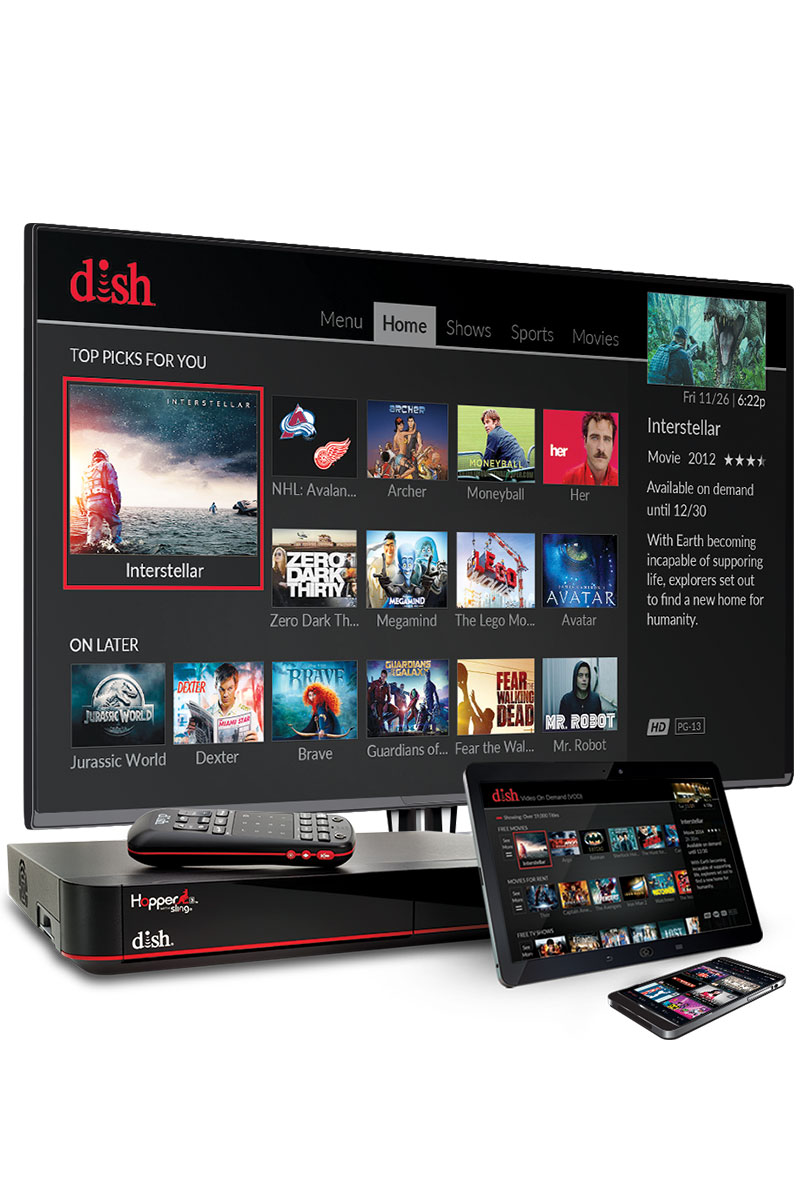 Technology Upgrades
Security System Upgrades
Over the past couple of months, our IT department has been working diligently on upgrading the existing camera infrastructure in the D parking garage. This work in progress has increased our camera coverage significantly, with the end goal being visual coverage of every parking space, and we have increased camera footage storage by 400%. New camera specifications have allowed us improved night vision capabilities.
DISH Hopper Info
We are in the process of upgrading our current tv service to be compatible with the DISH Hopper. The Hopper is a top-of-the-line DVR (Digital Video Recorder) with over 300 channels, an interactive on-screen channel guide, and the ability to record live TV. Our IT department is hard at work setting up the infrastructure for this fantastic service. We will be scheduling appointments to install the optional Hopper DVR starting in the first quarter of 2019. Pricing for the upgrade will be available soon.
Lazy River Maintenance
Renovations to the lazy river deck are underway. Over time the substructure has begun deteriorating, causing boards to loosen and splinters to form. Our maintenance department is replacing the substructure. The wood is also being treated to prevent splinters and a special slip-resistant coating is being applied to heavy traffic areas. Our IT technicians are upgrading the audio system with weather resistant, outdoor rated wiring and enhanced professional grade speakers for a crisp, clear, impressive sound. We expect all improvements completed before spring break.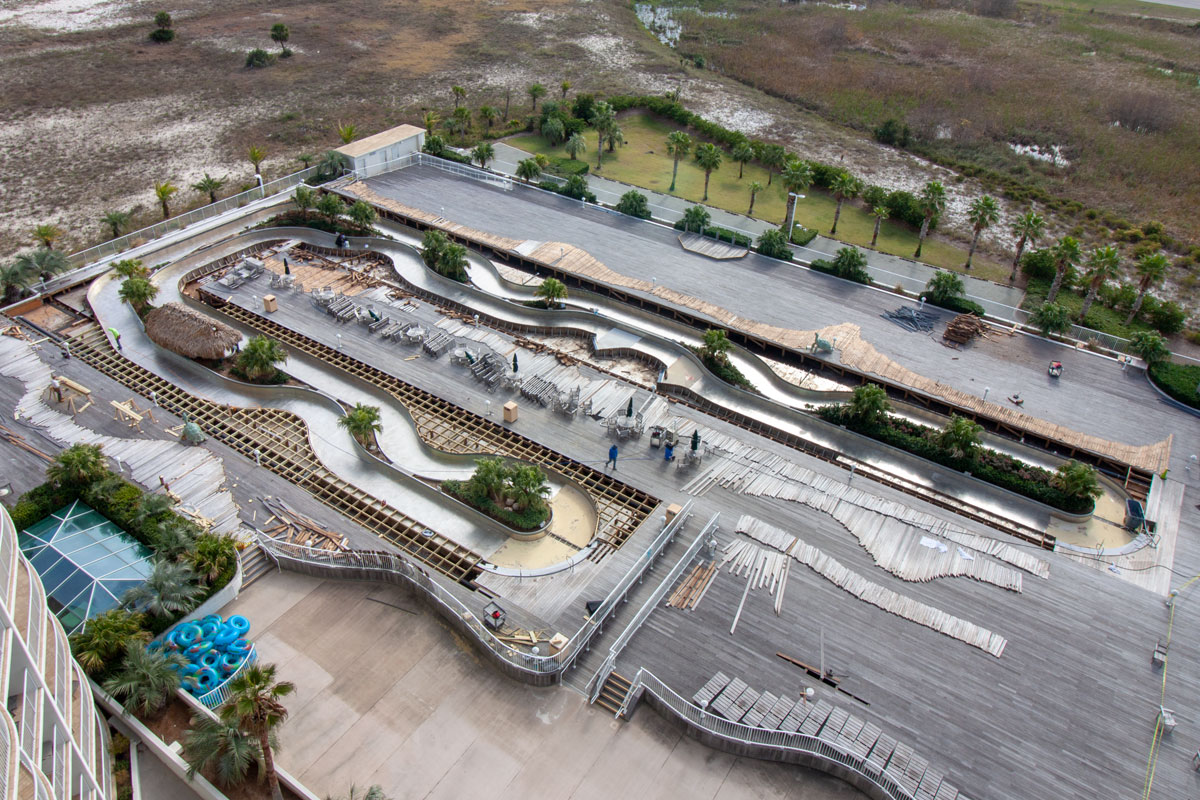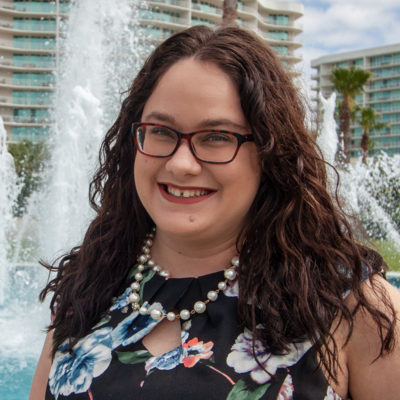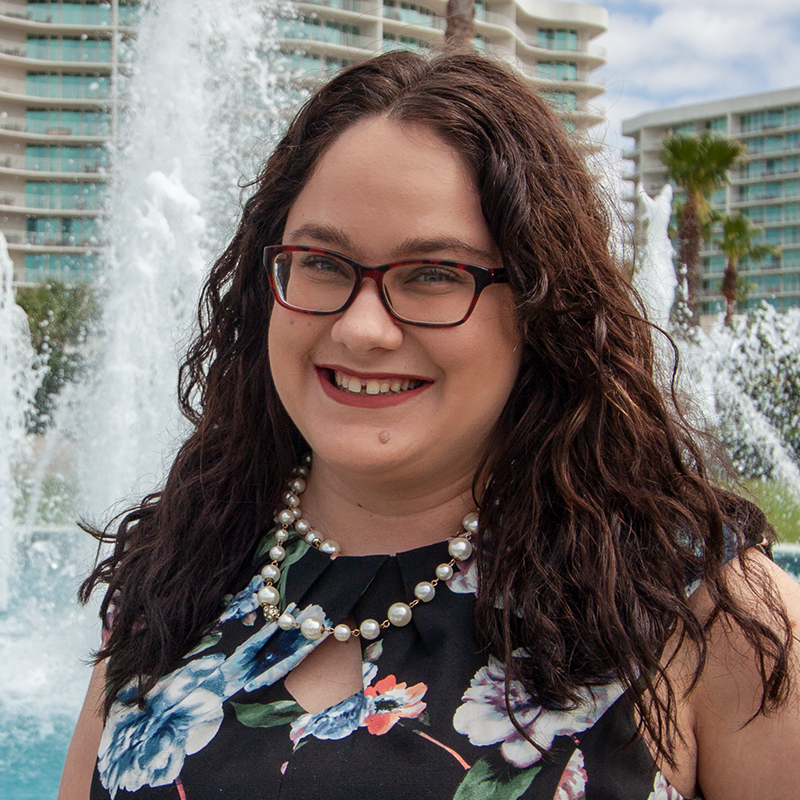 Tips From Owner Relations
Update Contact Information
It is our goal to have up-to-date records. To ensure we have your correct information, please fill out an
Update Information
form on the
contact page
of the owners'
website
. If you have any questions, please feel free to call me at 251-980-9069.
Water Filters
We recently sent out a letter which regarded replacing your refrigerator water filters – prolonged use without change could result in failures and cause flooding. Installation of these filters by our maintenance team will cost $100 no matter your rental status. To schedule your filter replacement, contact our maintenance department at 251.980.9070 or [email protected].
Looking Forward
16th Annual Condo Owners Association Meeting
Please be advised that the sixteenth annual Caribe Resort Condo Owners Association (COA) meeting will begin Friday, February 15, 2019, opening with a reception for homeowners from 6-8 PM in C-100. The owners meeting starts Saturday, February 16th at 1 pm in D-100. Lunch will be provided, starting at noon, and catered by Cobalt. We will send a formal invitation, agenda, and schedule soon. Please RSVP here, or email Cindy at [email protected].
Coupon Books
In preparation for the new year, we are sending out the coupon book for your monthly dues payment.  A copy of your December 2018 statement will be included.  Please contact our COA Accountant, Cindy Powell, to update your information. Contact her by phone, 251.980.9057 or email, [email protected].
Electric Car Charging Stations
Our maintenance team is adding two electric car charging stations to the upper parking decks of each building. These dedicated stations will be in unnumbered parking spaces and marked in green. We expect the completion of this project by the end of January 2019.