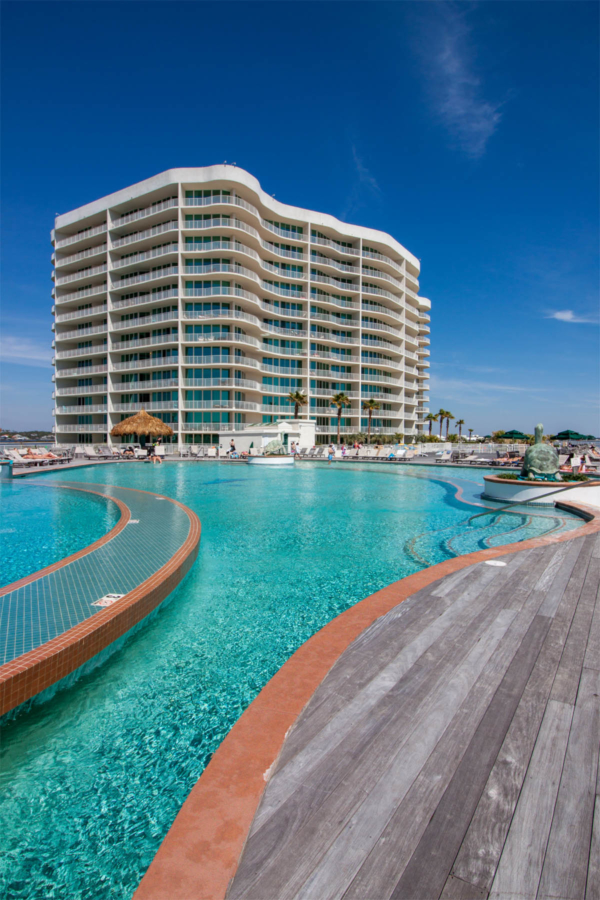 Maintenance Update
In the course of routine maintenance of parking garage D, a crack was observed in one of the spandrel beams by one of our contractors.  With the cause and the extent of the observed crack unknown at the time, and out of an abundance of caution, It was suggested by that contractor that we install some shores between the ground level and the third floor beam with the crack.  Those pole shores have been installed and we understand they have caused some concern among some of our owners.
We have since had the beam crack looked at and evaluated by a licensed structural engineer familiar with our building and involved in its original design.  The engineer was able to identify both the cause and the extents of the crack and assured us that, while in need of repair, the crack is not detrimental to the overall structural integrity of the particular beam or the broader parking garage structure.  The engineer advised us that it would be a good idea to leave the shores in place, again, out of an abundance of caution, until the repairs can be made.
We anticipate scheduling this beam repair concurrent with the other planned maintenance of the parking garage this off season.
We also look forward to seeing you at the annual meeting, February 19th 2022 at 1pm in the D 100 space.